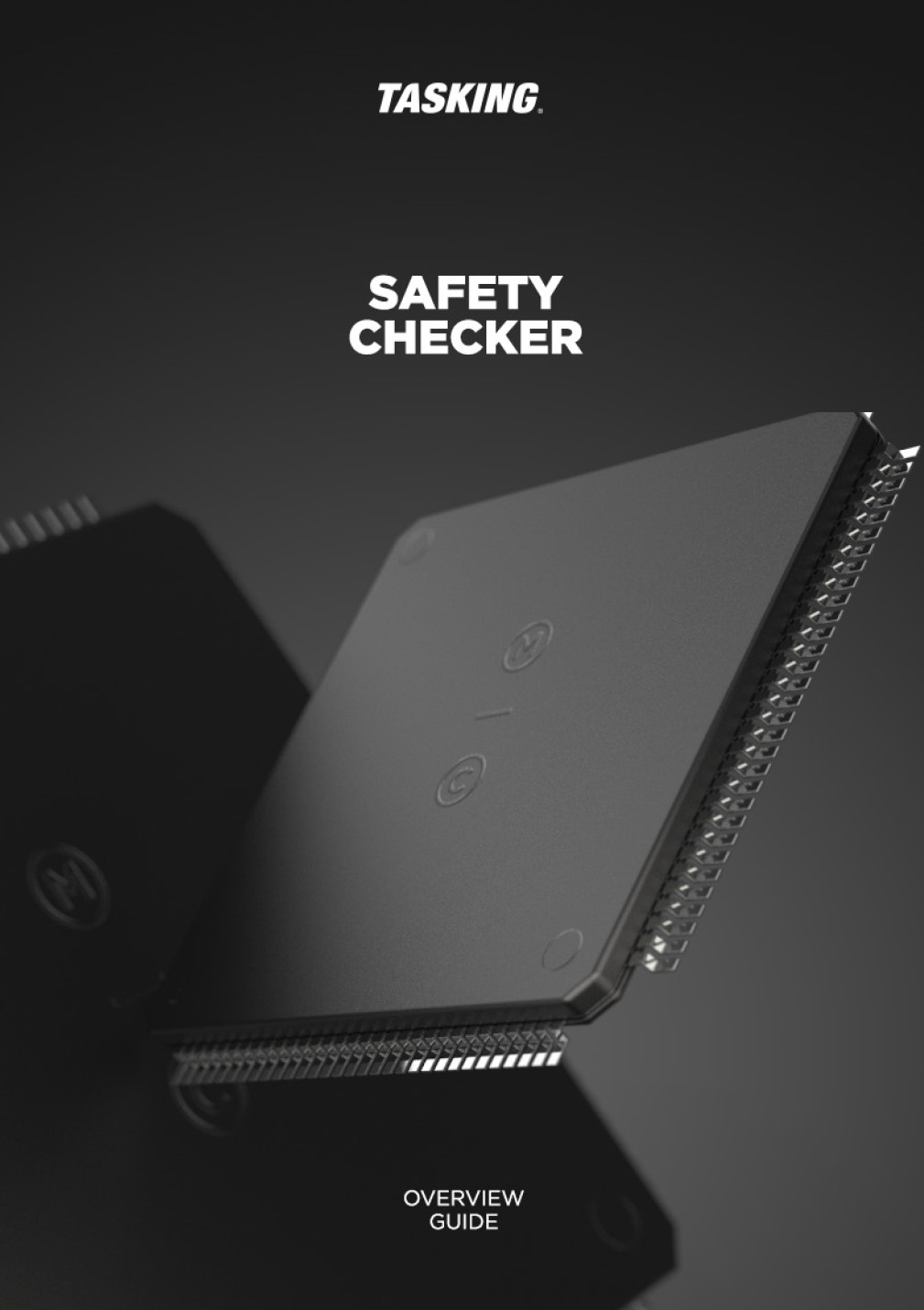 Develop with ISO 26262 Freedom From Interference
With the increasing popularity of MPUs in software components comes the massive legal and financial risks due to critical safety failures in the field. Download the TASKING Safety Checker Overview Guide to learn how you can:
Dramatically reduce the risk of MPU access violations generating in the field.

Quickly detect the most common coding mistakes without requiring hardware or running code.

Minimize the cost of coding mistakes by integrating the Safety Checker into your development environment.
Download Your Free Overview Guide