open positions
Ready to put your skills to work?
Explore open positions at TASKING.
Our Culture
Our goal to create industry-leading development tools defines every aspect of our business and company culture.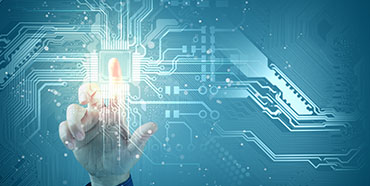 We put the most advanced technology in the hands of people who develop solutions for a better future.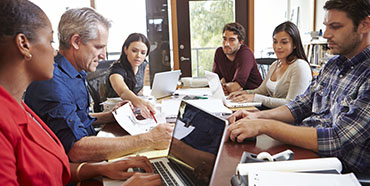 We work directly with our customers to solve the most complex development challenges in our industry.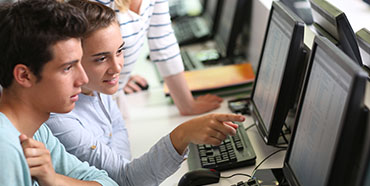 We empower our employees to openly collaborate and share ideas to create the best products possible.
Our Values

Provide engineers with the tools needed to meet and exceed industry-standard safety requirements.

Empower engineers to continuously push the performance of technology and improve the lives of everyday people.

Produce industry-leading toolsets that allow engineers to create the most reliable applications.